Banquet Facility
Our 5,000 square foot Banquet Hall will seat between 350 & 400 people and the adjacent Pub & Patio as well as the Gazebo Area can accommodate even more.  Our Banquet Hall is designed to be the central point of focus for large group functions.  It is situated between the The Pub on the north side with the Patio and Gazebo on the south side.  It is also only a few steps away from the Meeting Rooms & Board Room.  Nearby elevators and stairs give convenient access to the Hotel Rooms above.  The facility is everything a group needs for a successful event.
The Banquet Hall is flexible enough to fit the needs of your group.  The room can be divided in half for smaller groups, and includes facilities for meals, drinks, conventions, trade shows, public speaking, live music and dancing, or A/V presentations.  Our in-house Event Coordinators will accommodate special event requirements and provide expertise to make your group event memorable.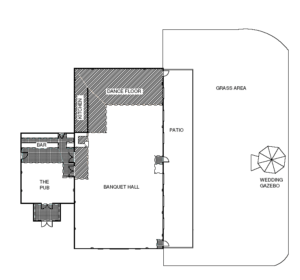 Adjacent to the Banquet Hall you will find The Pub. The Pub is a private well stocked bar that includes 2 TV's to enjoy the big game, and tables for your smaller group gatherings. The Pub does NOT have normal business hours at this time and is closed to the public most Saturdays for large events, please inquire for hours.  For groups not needing Bar Service The Pub is a great space for Registration and Event Break Food & Beverage.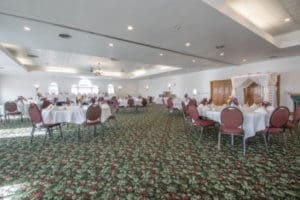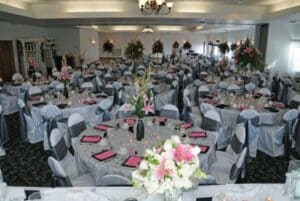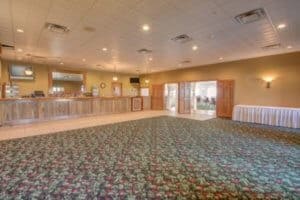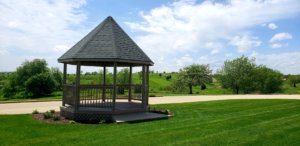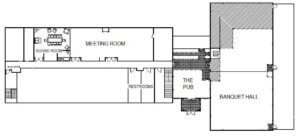 Take a Virtual Tour of the Banquet Hall